THE WAY ALTERNATIVE INVESTMENT SOLUTIONS GROUP, LLC Service Solutions
Are you prepared for the coming market winter? Motivation is another matter; we can only inspire through knowledge… only you can act to prepare. THE WAY ALTERNATIVE INVESTMENT SOLUTIONS GROUP, LLC offers three options to help our qualified investors make smart financial decisions.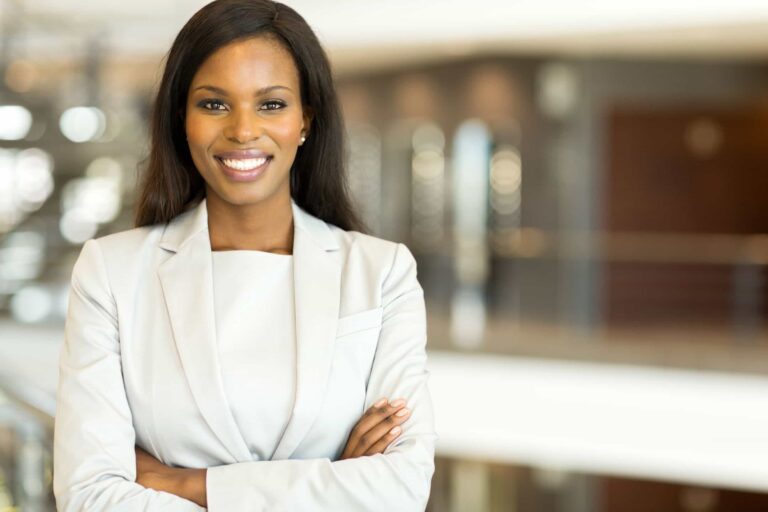 Focused on portfolio-investment review and analysis of existing planning models (ie: estate, college, retirement, charitable giving, debt management, cash flow, and closely-held business management).
This service is used as an introduction to our resources and suits entrepreneurial relationships with concentrated wealth, and highly active market participants with strong self-directed skills and accounts.
Accredited Investors only.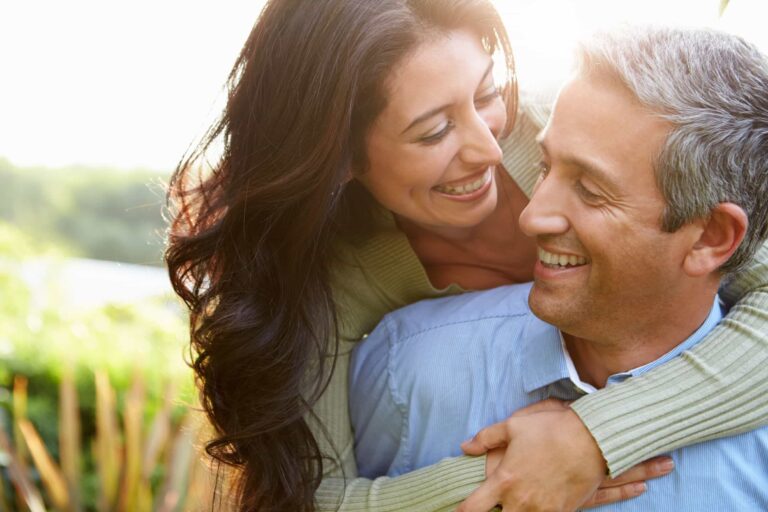 Focused on in-depth analysis with a solutions-based implementation of recommendations. Focus is on tax-efficient, risk-appropriate vehicles in both public and private markets.
This service typically is used by active/passive investors who prefer a multi-broker/advisor approach in looking for specific solutions.
Accredited Investors and Qualified Purchasers.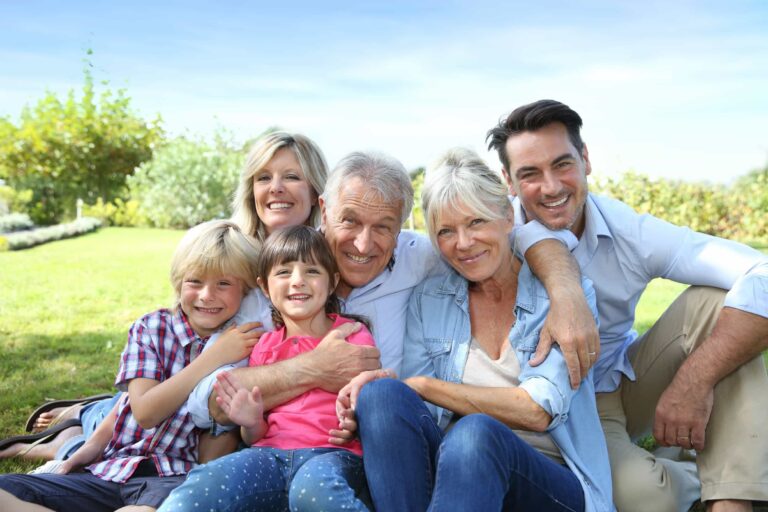 Focused on an integrated virtual family office with multi-dimensional planning modules and a broad spectrum of investment opportunities.
This service is used by passive investors who prefer outsourcing of investment directions with integrated accountability and fiduciary roles.
Qualified Purchasers only.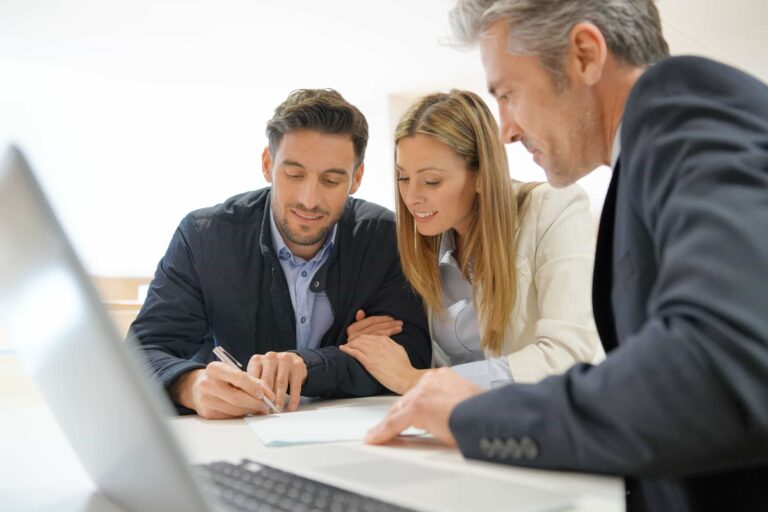 T

HE

W

AY

A

LTERNATIVE

I

NVESTMENT

S

OLUTIONS

G

ROUP

, L

LC
would be happy to discuss these options to find the one that is right for you and your goals.